Call Today: (203) 876-5081
The Law Offices of Michael A. Blake, LLC procure patent protection for both solo inventors; and for small to large sized businesses. Additionally, we provide trademark and copyright legal services, as well as pre-litigation services with respect to patent, trademark, and copyright infringement.
Michael formed the Law Offices of Michael A. Blake, LLC in order to provide one-on-one service to each of his clients without the high overhead costs, time and budget constraints found at other law firms. At many other law firms, patent attorneys are required to write each patent application in about two and a half days in order to meet the firm's billing requirements. It is our goal to dedicate as much time as necessary to gain a complete understanding of our client's invention in order to provide the best possible patent protection at a reasonable cost.
The Law Offices of Michael A. Blake, LLC is located in the Webster Bank building on the Green in Milford, Connecticut, conveniently located between New York and Boston. We can serve clients anywhere in the United States or internationally. We employ the latest in computer and internet technology in order to safely and regularly communicate with our clients to keep them informed of their legal matters, regardless of their location.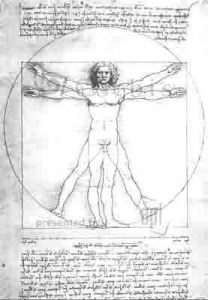 Michael A. Blake is licensed before the United States Patent and Trademark Office, the Connecticut Bar, the State Bar of California (inactive), the United States District Court (USDC) District of Connecticut, and the USDC Central District of California.
Se habla Español.